Night Beer Shuttle (To/From Aizuwakamatsu city)
No more buffet in Hotel? Let go to Aizuwakamatsu city for night via Free shuttle from/to Hoshino Resorts Bandaisan Onsen Hotel. "Night Beer Shuttle" is running every night and Free shuttle to Aizuwakamatsu city departs Hoshino Resorts Bandaisan Onsen Hotel at 5:00pm and Return from Aizuwakamatsu city departs at 9:30pm. You must to be booking prior 1 day before at hotel reception.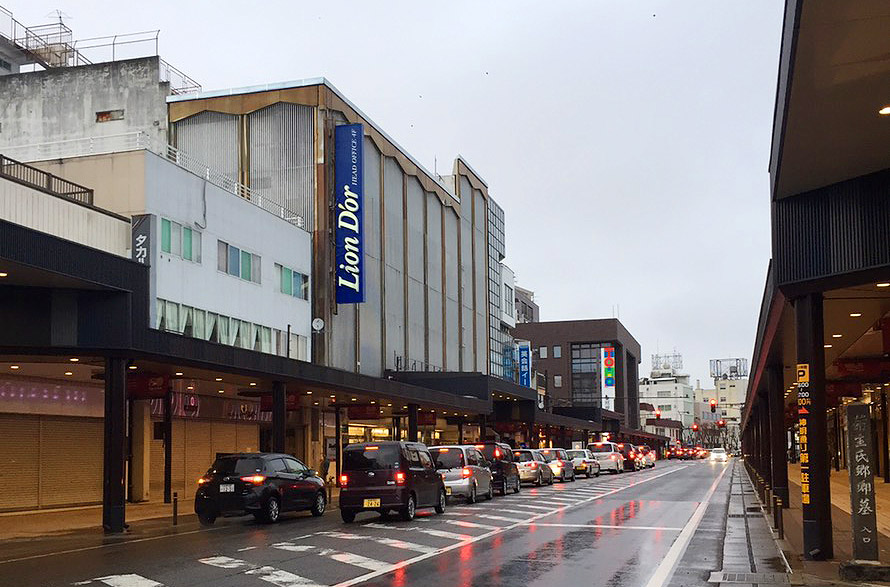 Bus stop is located by center of Aizu city. And Pick up point is in front of "Lion Dior" at 9:30pm which is super market. Lion Dior is open every night until 9:00pm. You can buy anything include beer and wine.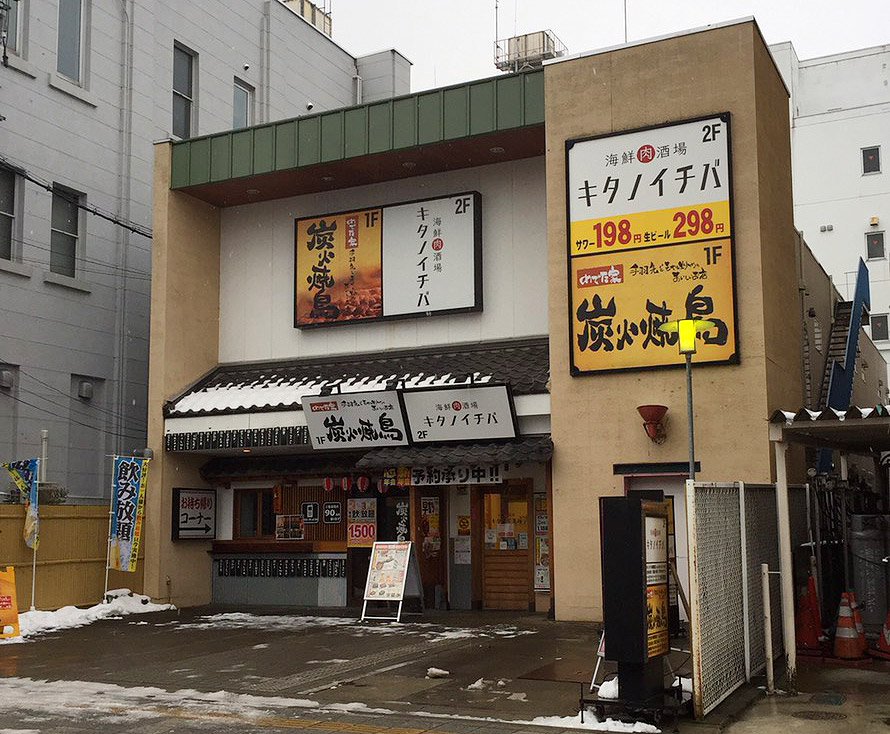 Here is "KITANOICHIBA" located 2nd floor with English tablet available.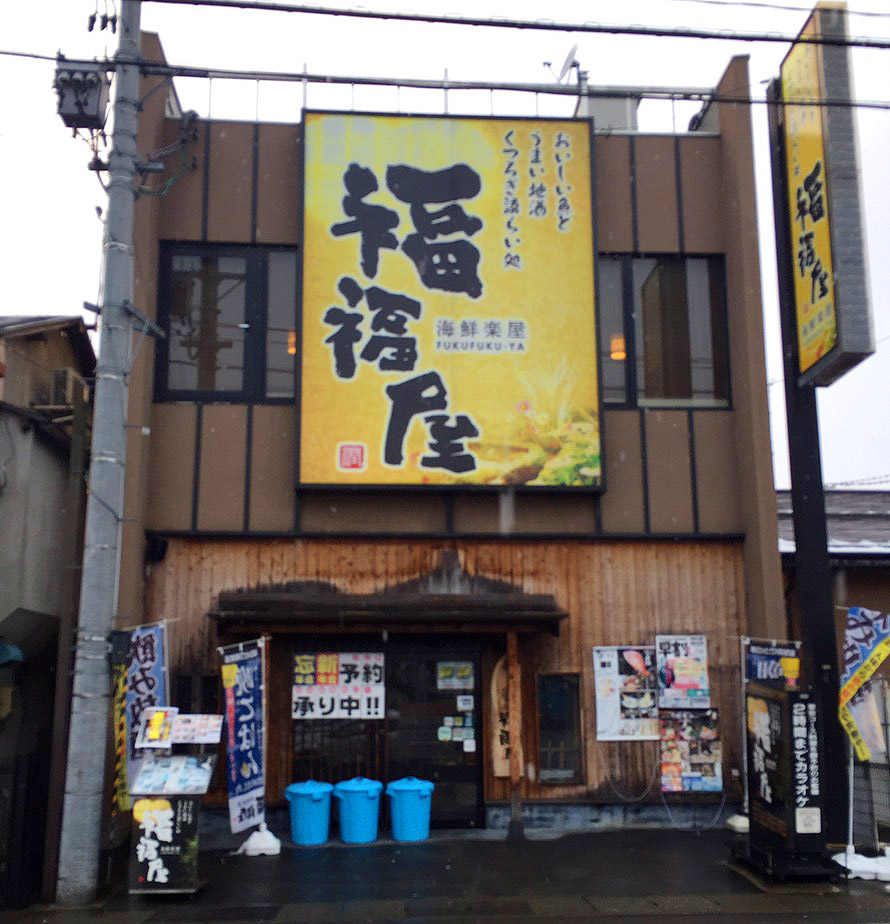 Here is English tablet menu available. Price is so cheap and very combatable space. Usually Draft beer is 298yen. And à la carte between 500yen to 1,000yen. Not too much drink!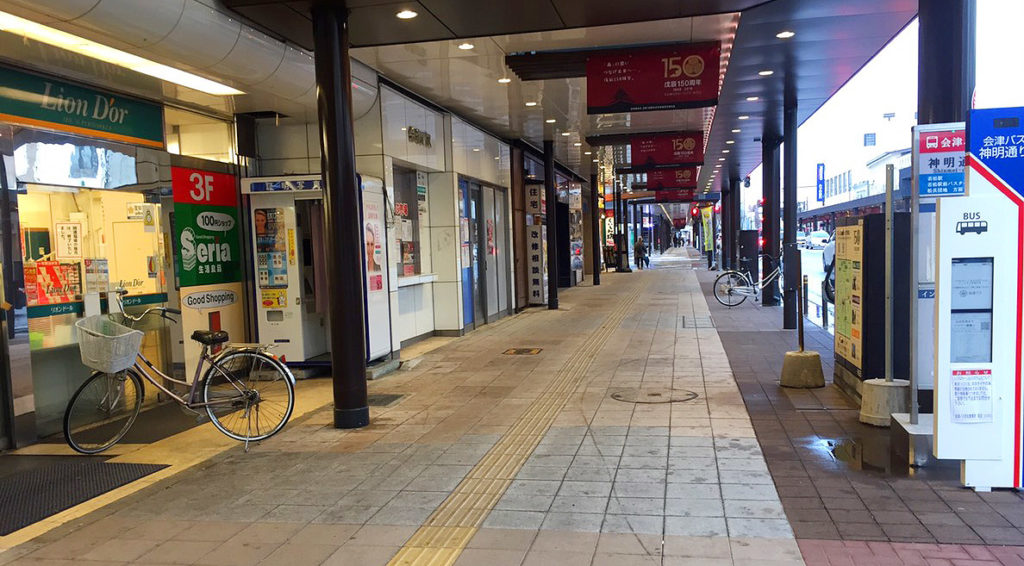 Please pick up return shuttle at in front of "Lion Dior". If you have any question to pick up point, Please Contact with Aizu support team (iMessage or What's APP: +81 80 3010 8658).