A New Snow Experience
Choosing Aizu from all the possible destinations in Japan really isn't surprising. Here are mountains that simply aren't crowded. Great saké; fantastic views; delicious local food—it's all wonderful.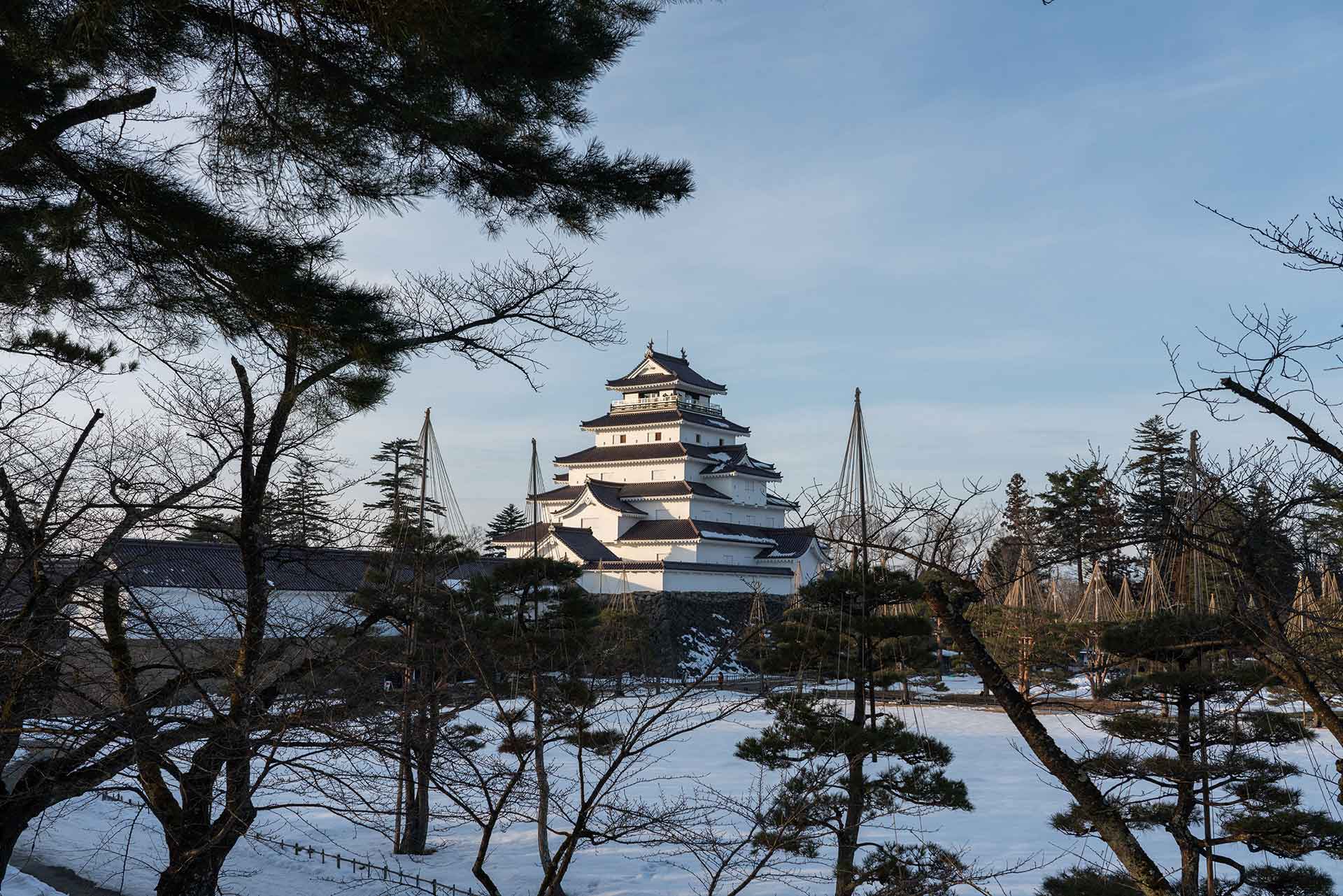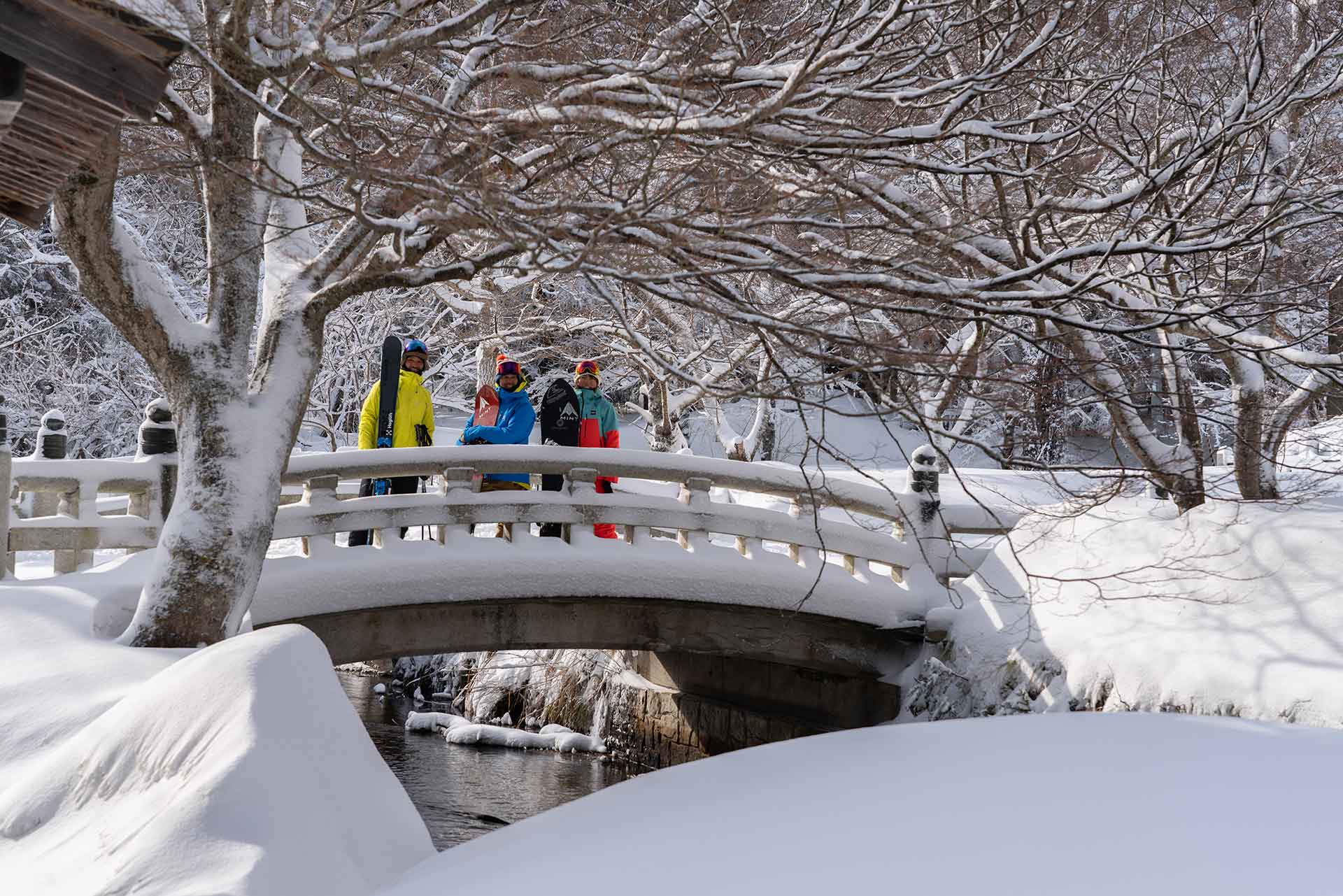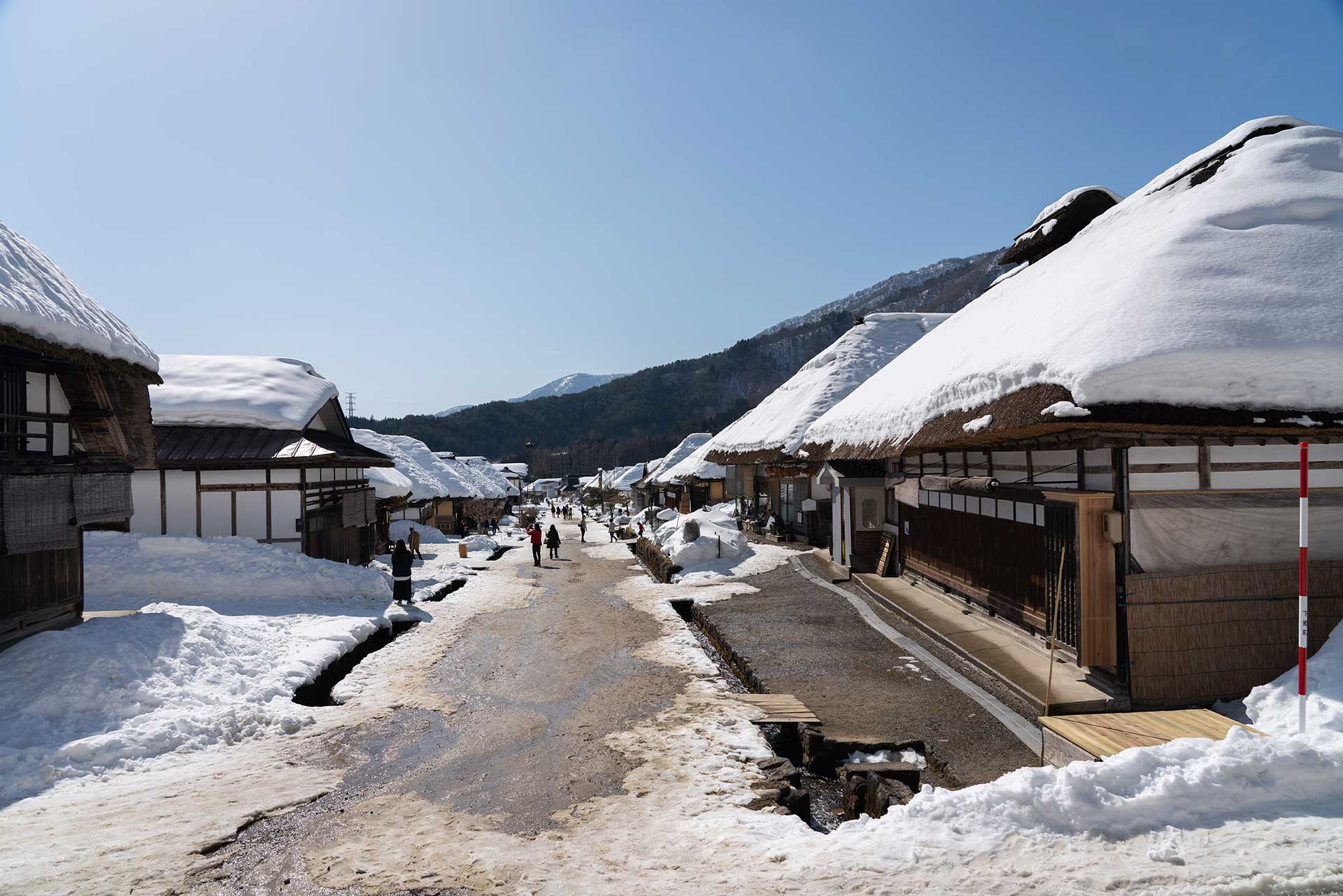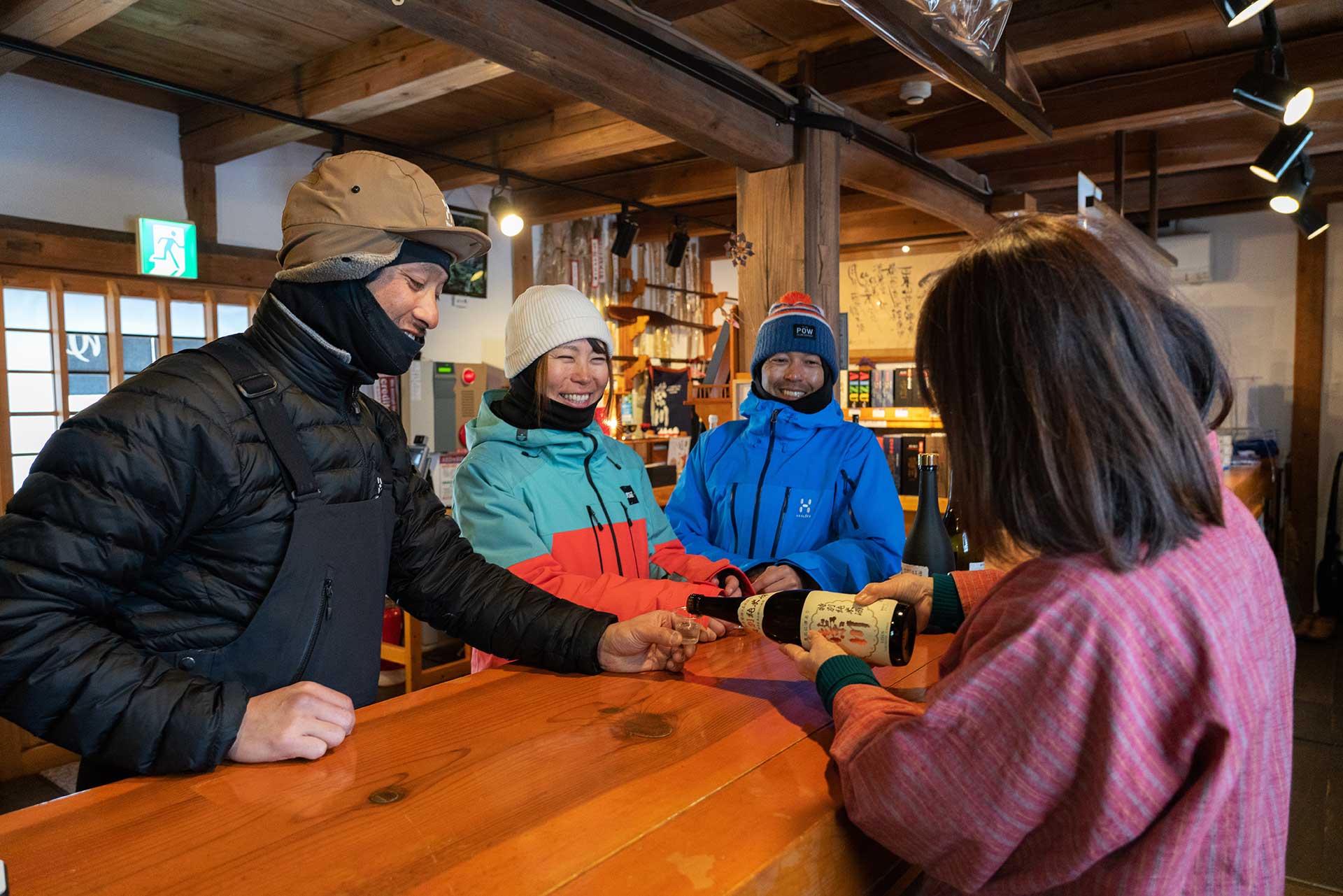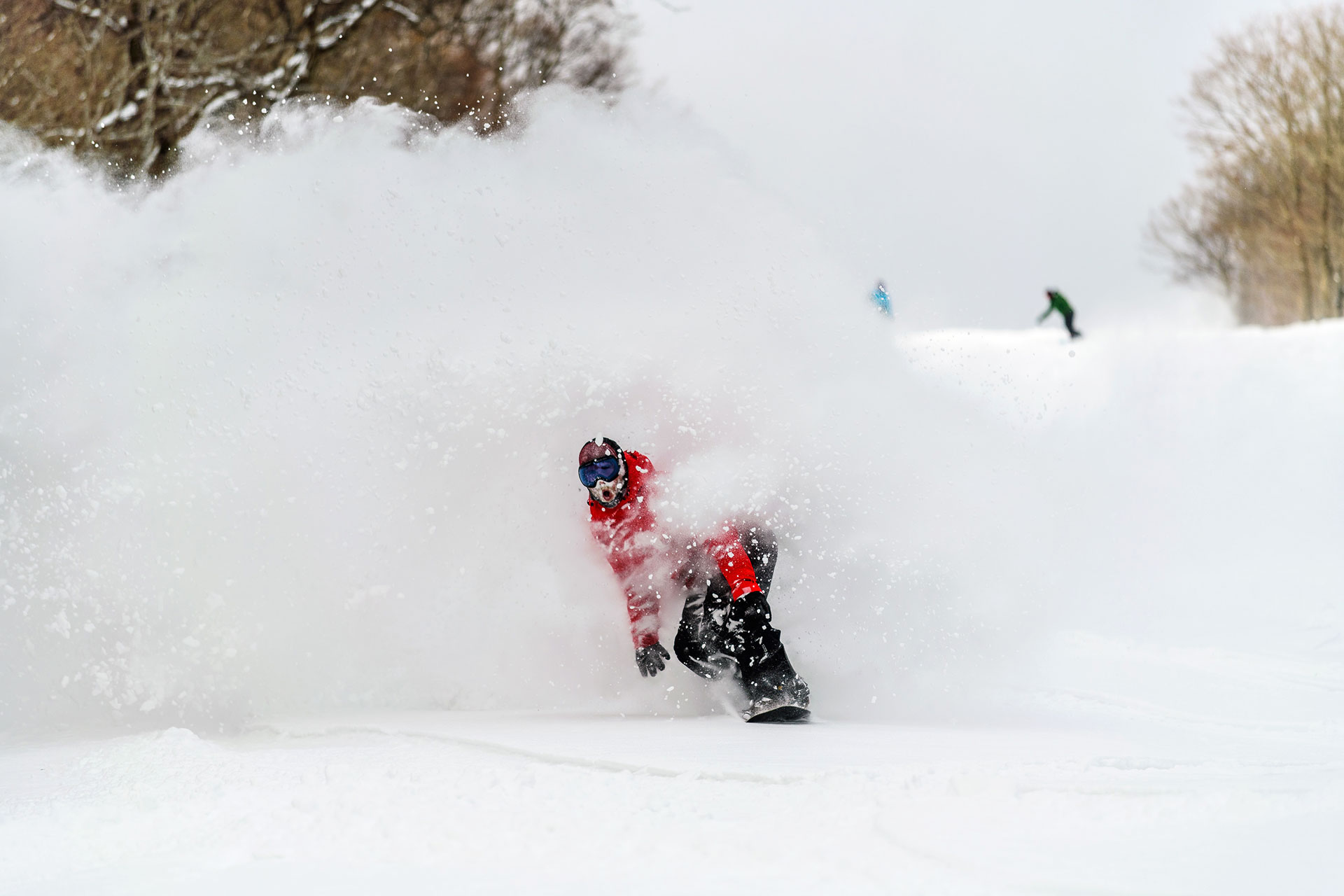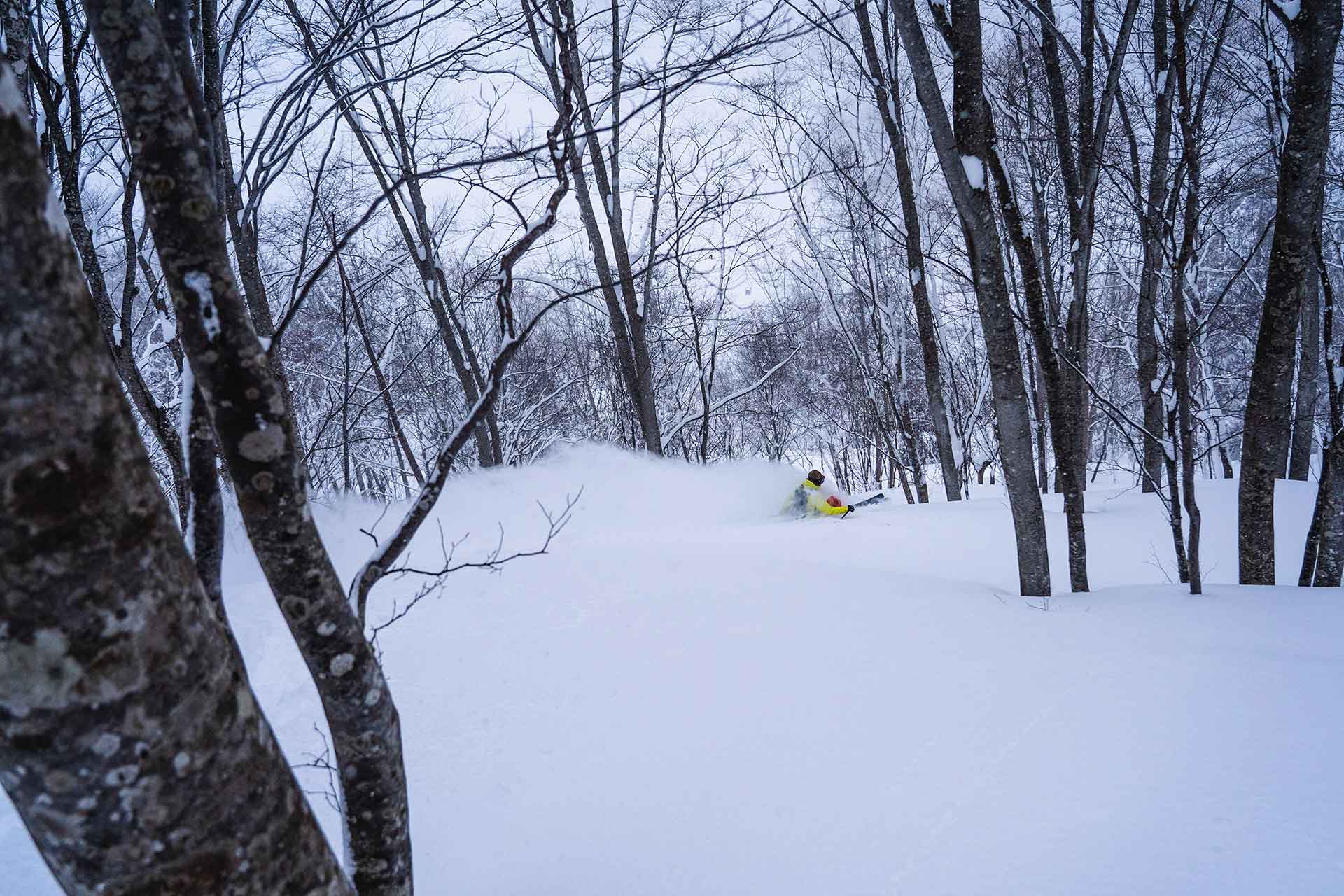 Looking at the big picture, of course, you can find many of these same elements elsewhere in Japan. What makes Aizu stand apart is that it is still overwhelmingly unknown. To be honest, in one sense it might not be the place we would recommend for those skiing or snowboarding in Japan for the first time. This is simply because there aren't that many international tourists here, and there are few local places where English is spoken. But for those who have been here several times (or the adventurous, like you might be!), it's a place we'd highly recommend, for an experience quite different from what you'll find in Niseko or Hakuba.