A Special Ski Package for Delightfully Different Aizu
Ski Holiday Tours in Aizu, Winter 2021-2022
Close to Tokyo, no crowds, and a wide choice of ski resorts across the area. There are lots of ways to describe Aizu, but perhaps the most inspiring for a skier is: "untracked powder."
For years, Japanese skiers and boarders pretty much stayed on the groomed runs. In Aizu today, too, most all still do stay on the courses—and there's nothing wrong with that, especially with such great, beautifully prepared runs. But that also means that there are that many more chances to come across fresh powder when you're out on the hill.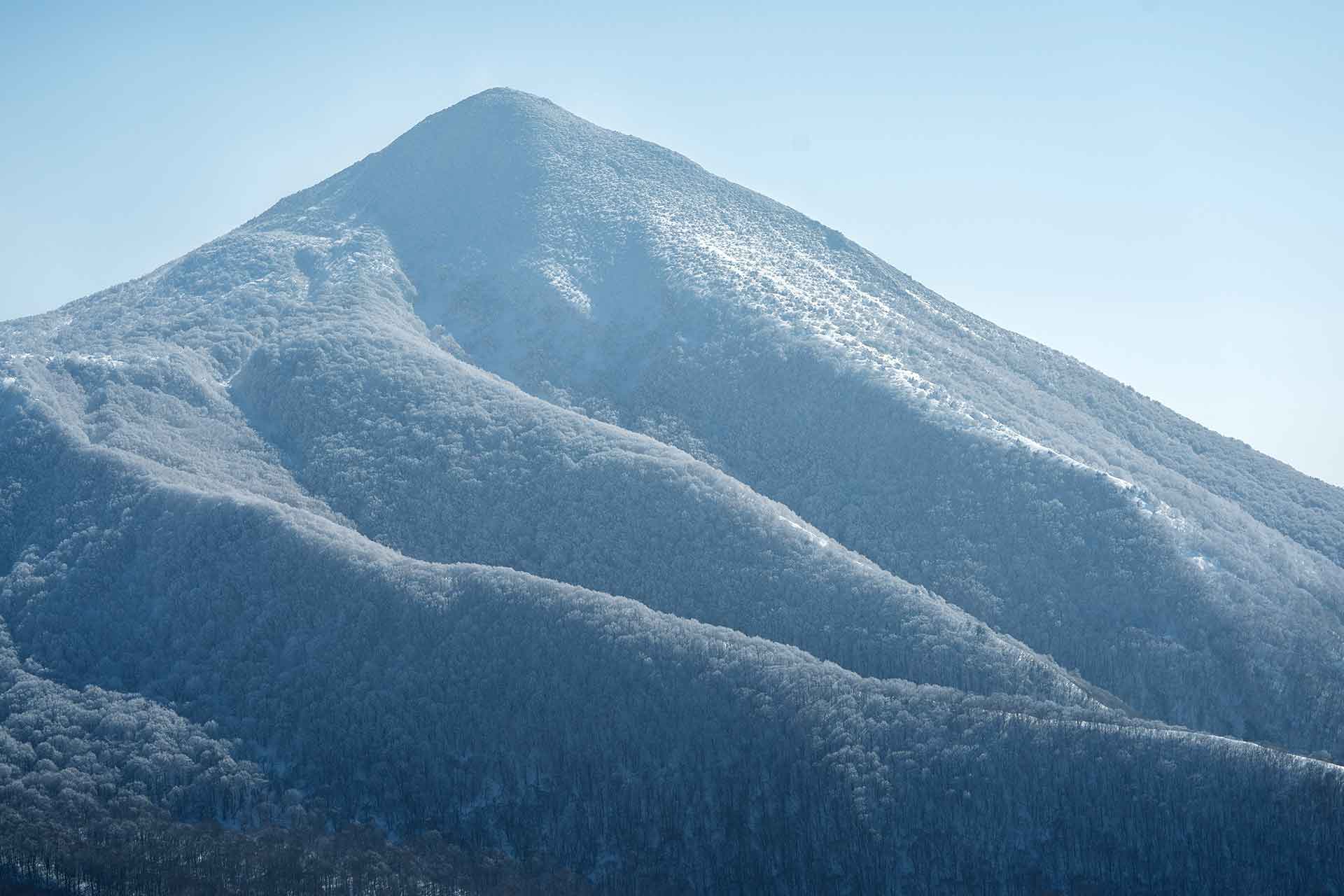 The tight trees that are a hallmark of Aizu not only discourage some skiers, but also provide shade for the falling snow, creating wonderful conditions. It's not a place of big open spaces like you'd find in Hokkaido, but of wonderfully challenging runs through deep powder in the trees. It also means there are countless tree-skiing areas available right after getting off the lift—no hike required.
There are many ski resorts in Japan with great food, culture, and of course snow. Recently, though, with the growing crowds coming to ski Japan, it's getting a lot harder to enjoy untracked powder. In Aizu, you can enjoy a leisurely breakfast, and still get out and get first tracks.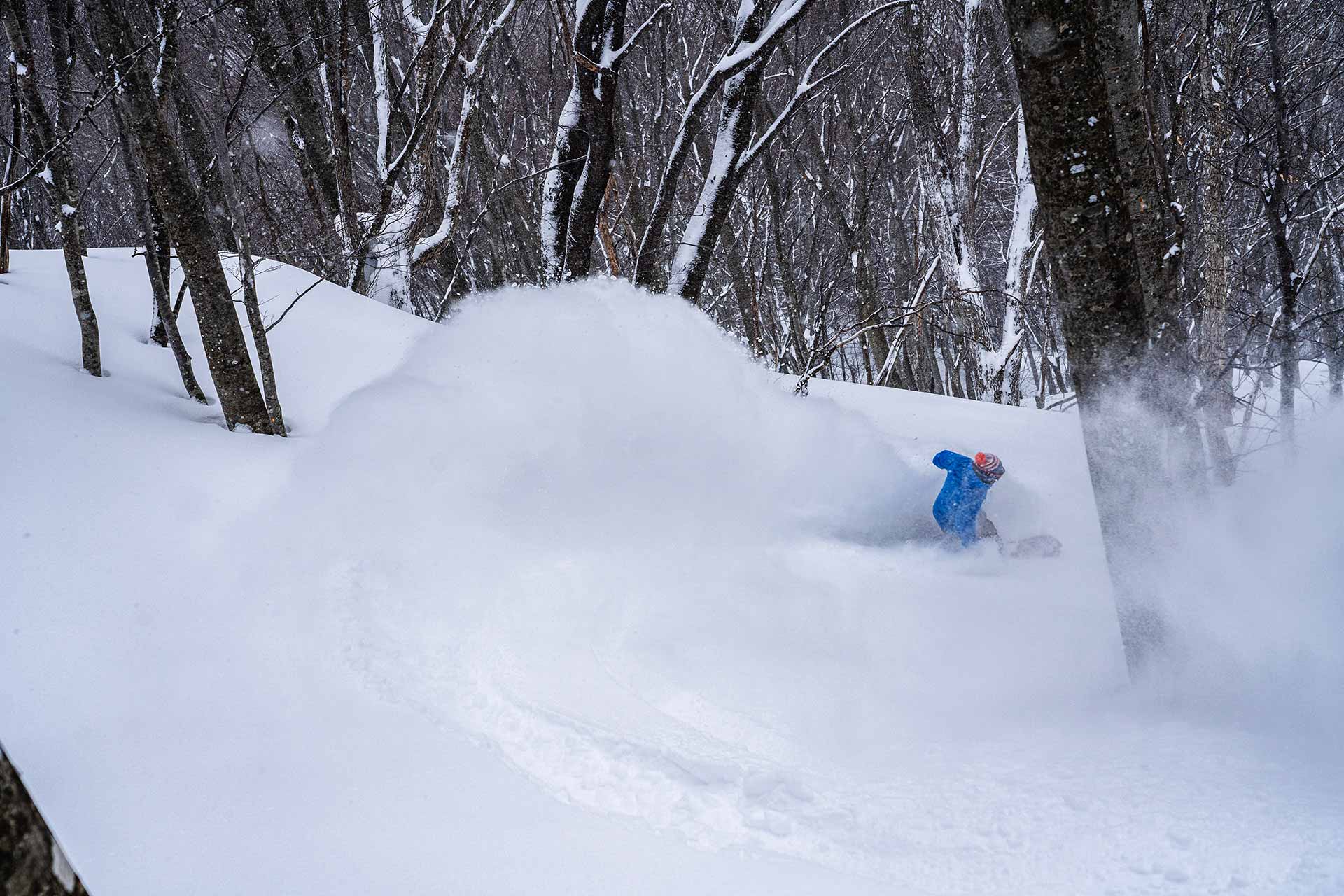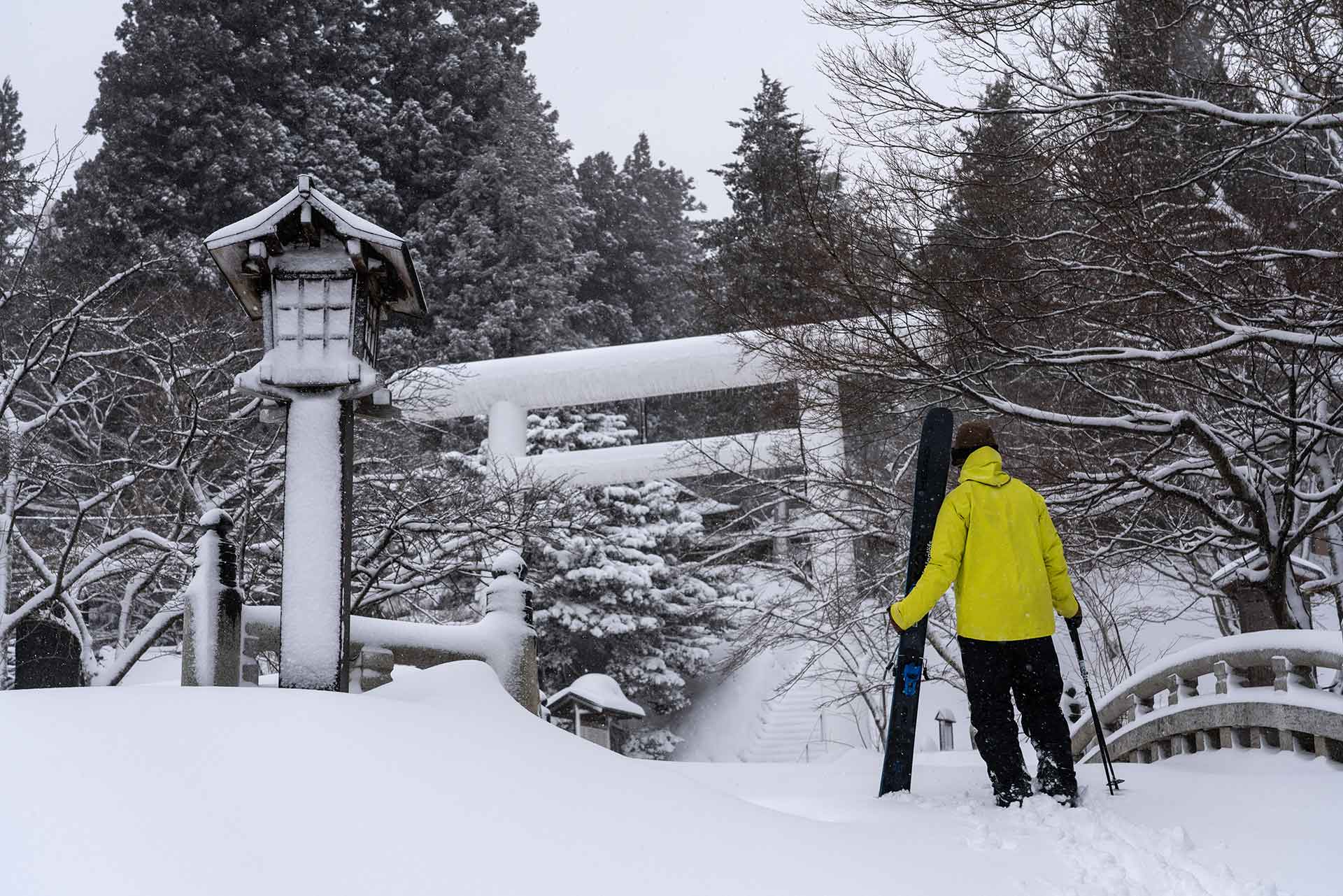 The Ambassador Plan is your chance to enjoy this last frontier at a great price, and enjoy amazing, first-track powder without even having to rush for the first gondola.