Awesome SNOW
AIZU area is one of the most heavy snow areas with premium powder snow aka "the microfine snow.
New Experience
AIZU area offers a satisfying cultural experience giving visitors a real taste of the best Japan has to offer.
Easy Access
Narita Airport and Haneda Airport near Tokyo are just a few hours away by  the Tohoku Shinkansen (bullet train).
About
AIZU JAPAN
Surrounding Mt.Bandai as a hub, Aizu area is located inland of Japan Sea coastline in Tohoku area. And it is known for accumulating top-notch amount of snow fall in Japan.
With 22 ski resorts you can choose, and Samurai Culture oriented traditional town, you will be making the most out of your trip with amazing skiing and snowboarding, and experiencing the "Real Japan."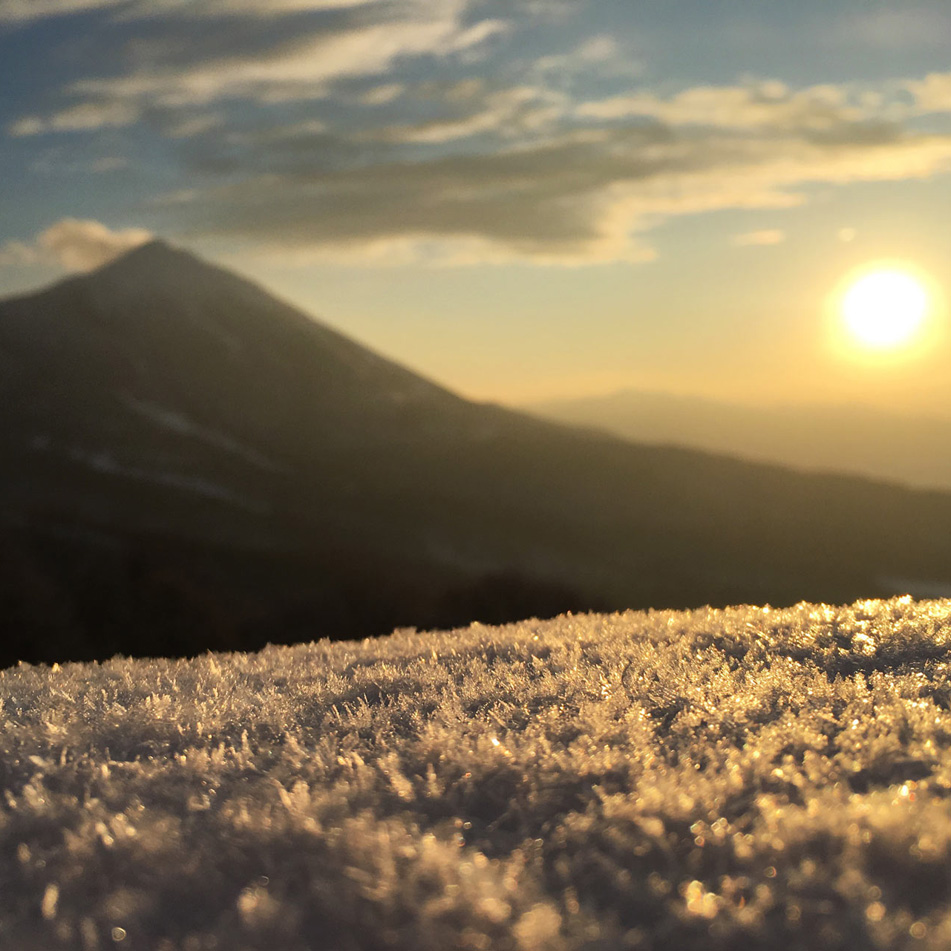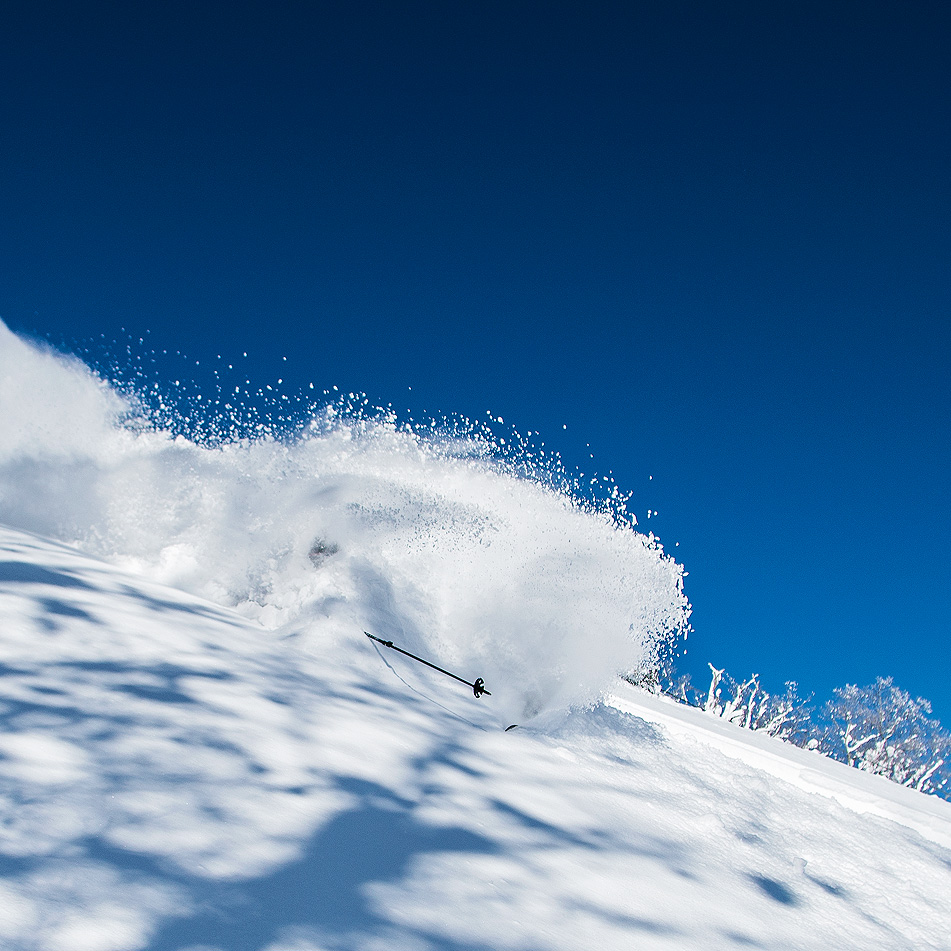 Quality SNOW
in AIZU JAPAN
Just as a comparison, the snow quality during the peak season in Australia peak is only at about the level of the snow in Aizu at the very end of the season!
The sense of floating you get while skiing or snowboarding in untouched powder snow… it instantly becomes addictive skiers visiting Aizu for the first time.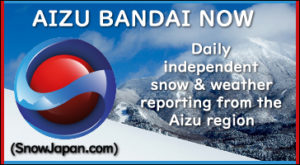 Our Travel Agency Partners